Welcome to my RUBBER MONSTERS Blog!
For all content and affiliates
Visit my
BEACONS Page
The work and career of Special Makeup Effects Artist, Cosplay Costume Builder, Prop Maker, Stunt Man, and Martial Arts Fitness Instructor Louis Kiss
For Makeup Effects, Cosplay Costume, Prop Weapons construction, or Martial Arts and Fitness instruction please email me:
HERE
​
Visit my REDBUBBLE Store for my original artwork
I am now an Affiliate of REVGEAR! MADE IN THE USA! Top quality products at amazing prices!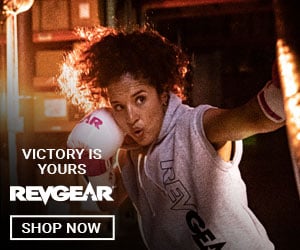 Click on the link below to start Designing Professional Graphics for your Social Media: